As Covid-19 disappears off the radar for most of the UK, a reversal into stricter lockdown measures is being imposed on Leicester, in the North of England. Why?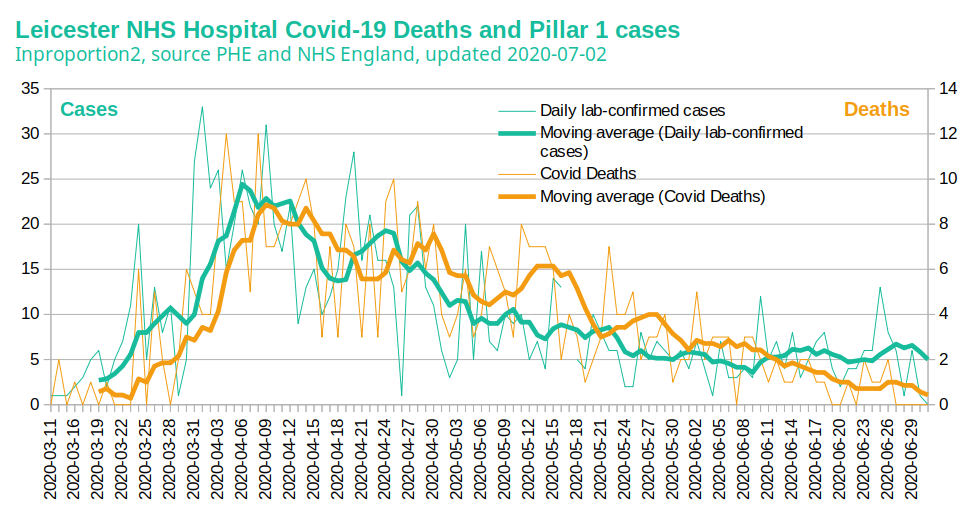 Covid deaths and "Pillar One" positive tests are now very low in Leicester
Lab confirmed Covid cases for Leicester were yesterday 0 …
more ...