Covid vaccines appear to be increasing mortality - in other words, killing people - at least in certain groups. What is the justification for such a shocking assertion?
ONS data shows an extra 90 teenagers dying after week 23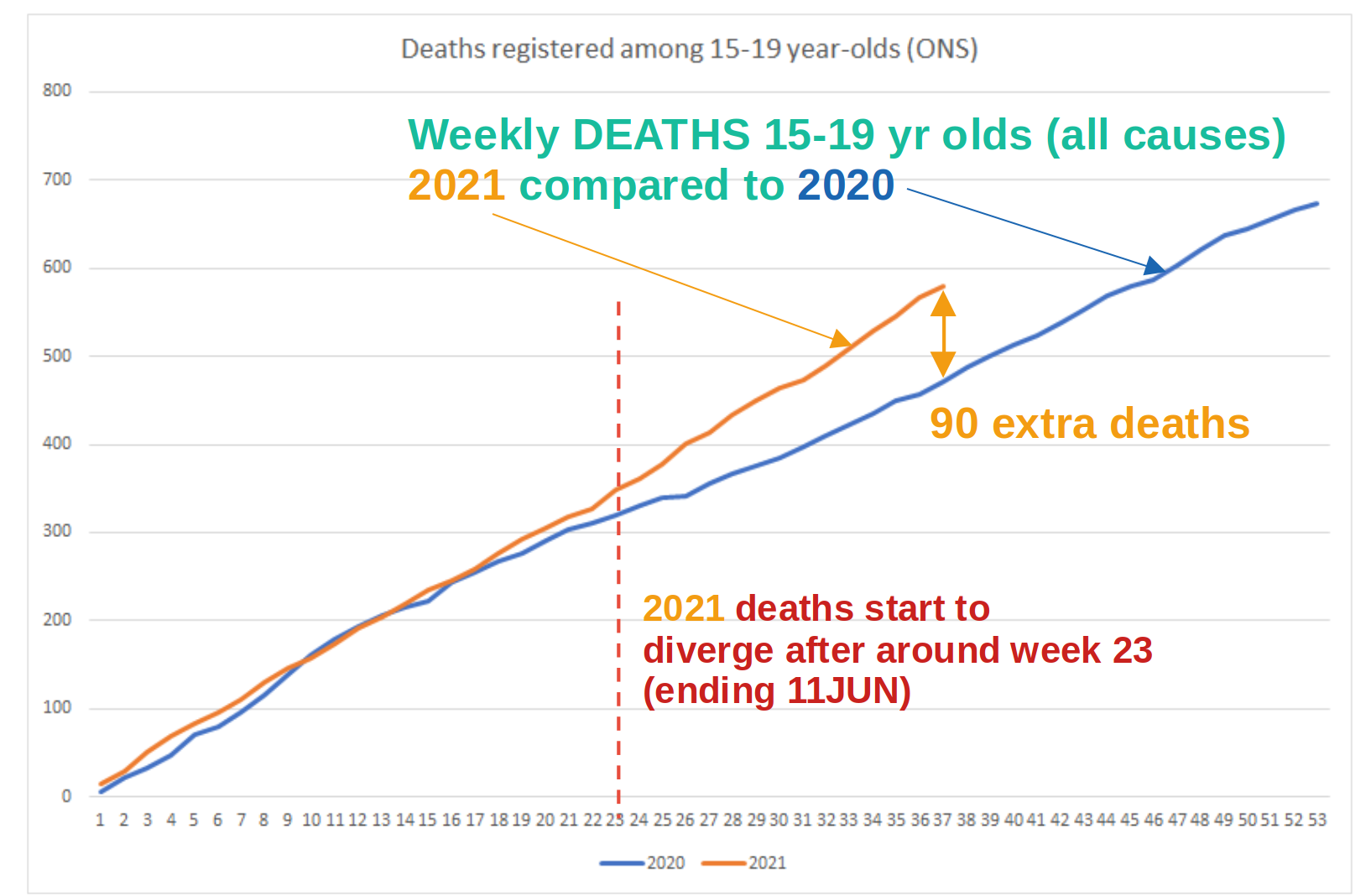 Between weeks 23 and 37 in 2021 there were 252 deaths among 15-19-year-olds in England and Wales. This compares to 162 in the same period in 2020 - an increase of 90, or 56%.
How many young people need to die before people think this phenomenon is worthy of investigation? We don't know for certain the cause of the increased mortality, but it is suspicious that it kicks off around week 23 - the same time the vaccine programme accelerated for this age group.
Deaths Among Teenagers Up 56% Since Vaccine Roll-Out Began, Daily Sceptic, 1st October , 2021
PHE vaccine roll-out for teenagers accelerates after week 23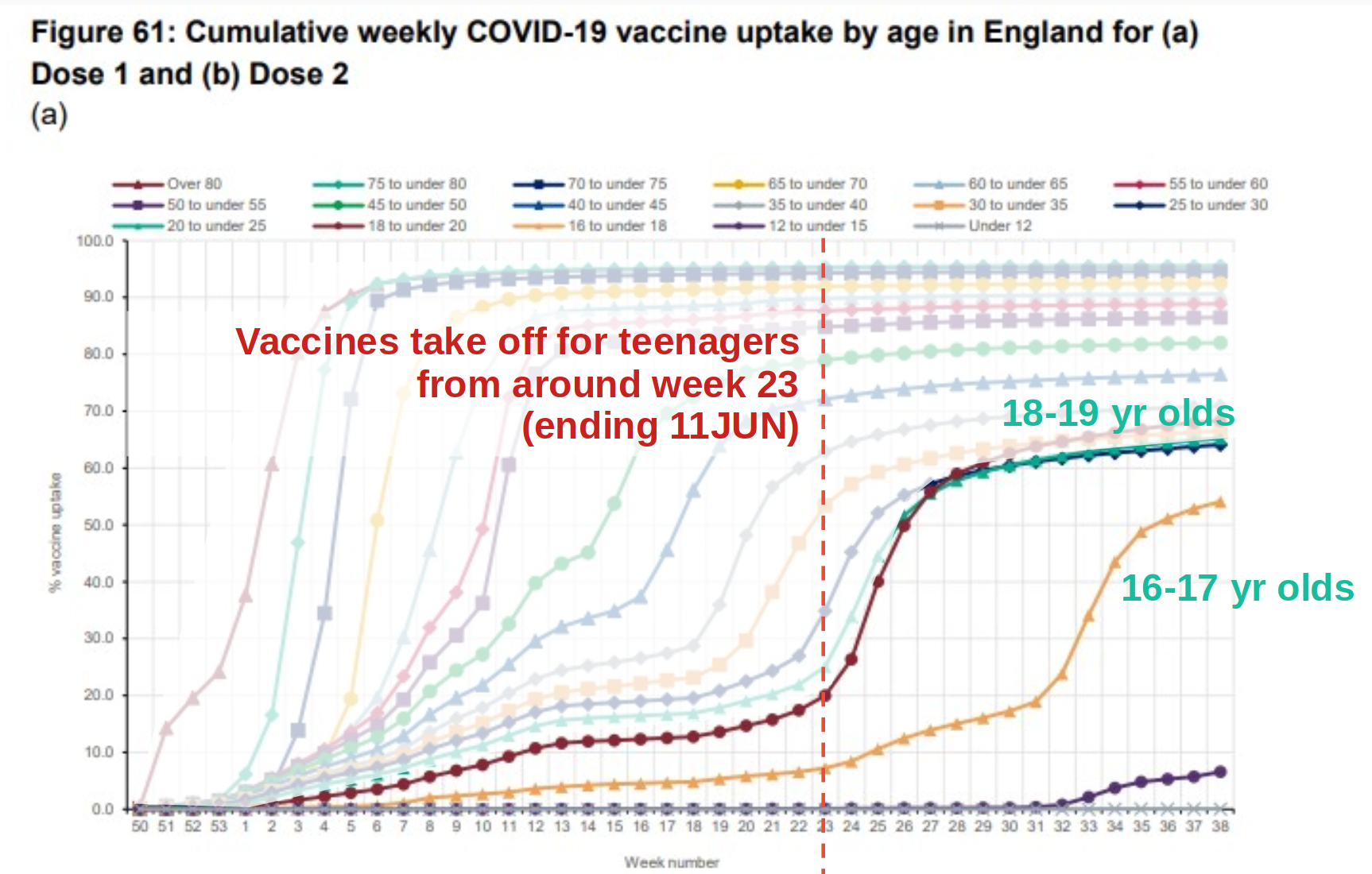 Around week 23 (ending 11JUN) the vaccination programme for teenagers started to accelerate. This is exactly when the overall mortality rate for this age group increased.
Emergency call-outs for cardiac arrests are significantly above average since January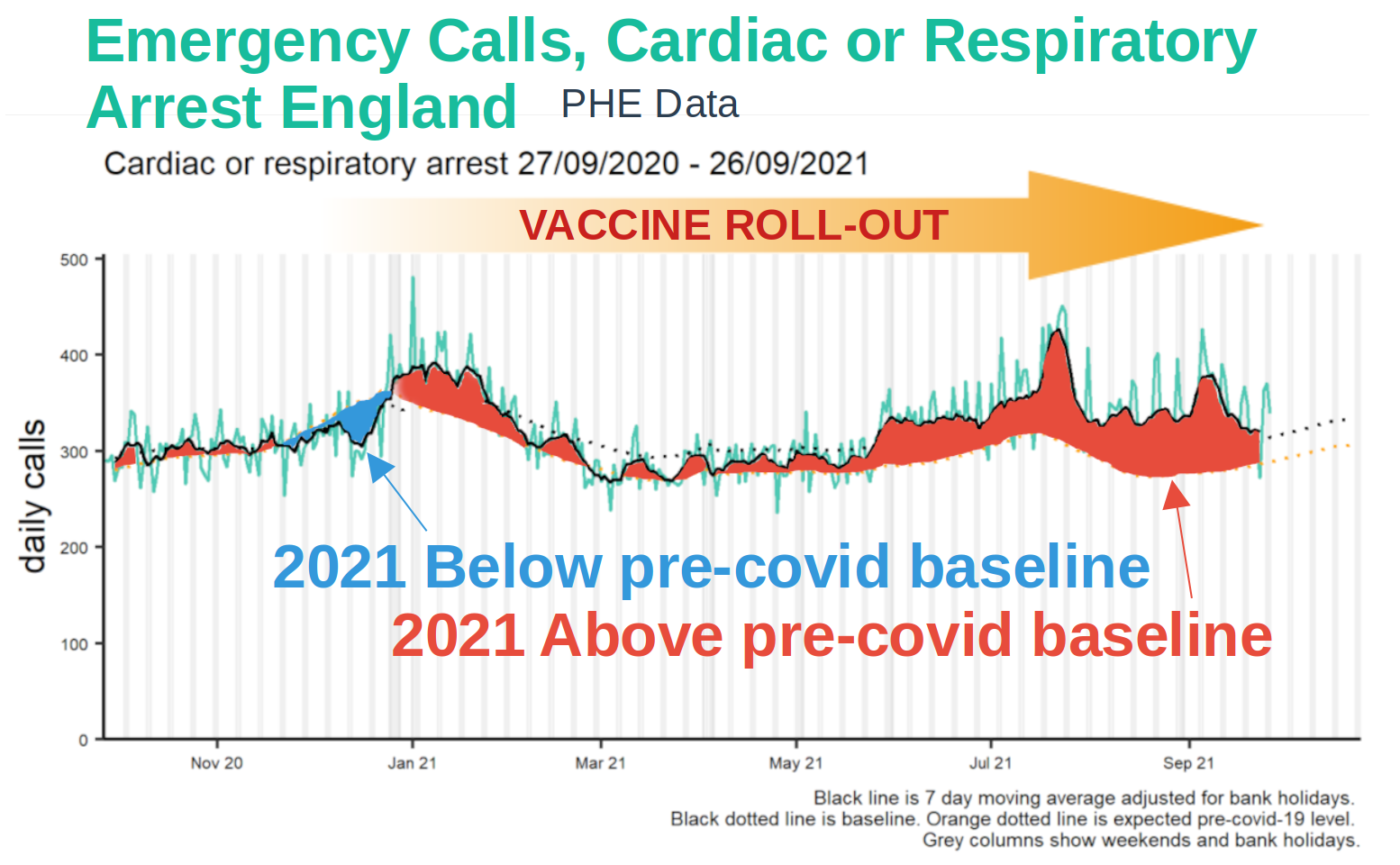 Since the start of the year, calls to the emergency services for cardiac and respiratory illness have been consistently above average. This increase coincides with the initial roll-out of the vaccine in January.
Investigation: Deaths among teenage boys have increased by 63% in the UK since they started getting the Covid-19 Vaccine according to ONS data, The Expose, 2nd October 2021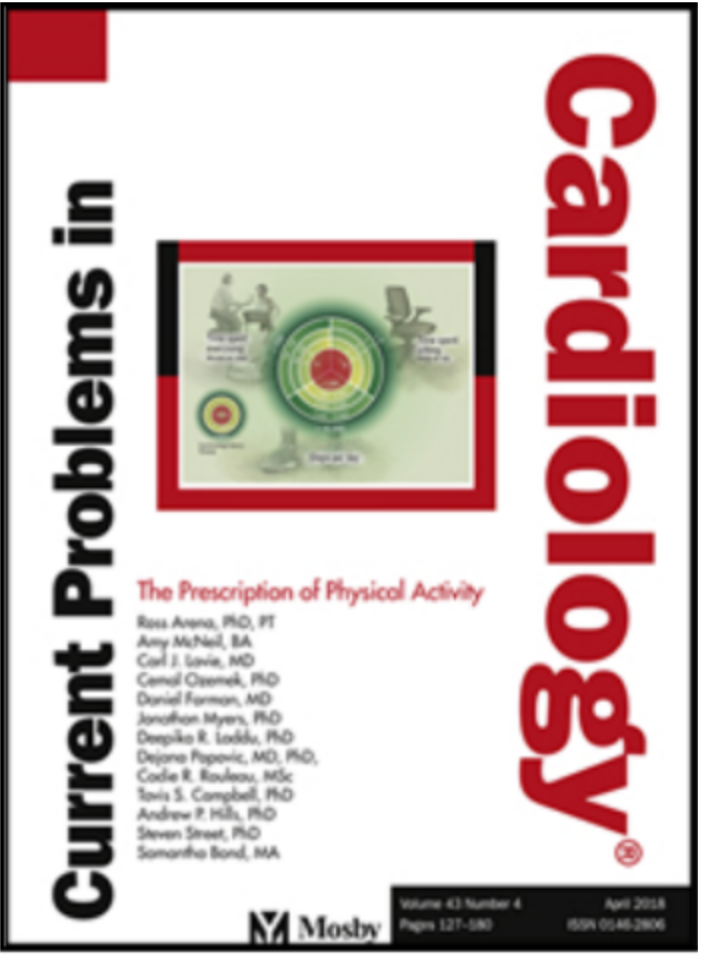 Cardiologists find "unacceptably high" incidence of vaccine-induced heart problems
Elsevier Journal: Current Problems in Cardiology, 1st October:
"This analysis reveals a strong signal from the VAERS data that the risk of suffering COVID-19-Injection-Related Myocarditis (CIRM) – especially males is unacceptably high."
A Report on Myocarditis Adverse Events in the U.S. Vaccine Adverse Events Reporting System (VAERS) in Association with COVID-19 Injectable Biological Products,
Scandinavians pause use of the Moderna vaccine due to reported heart trouble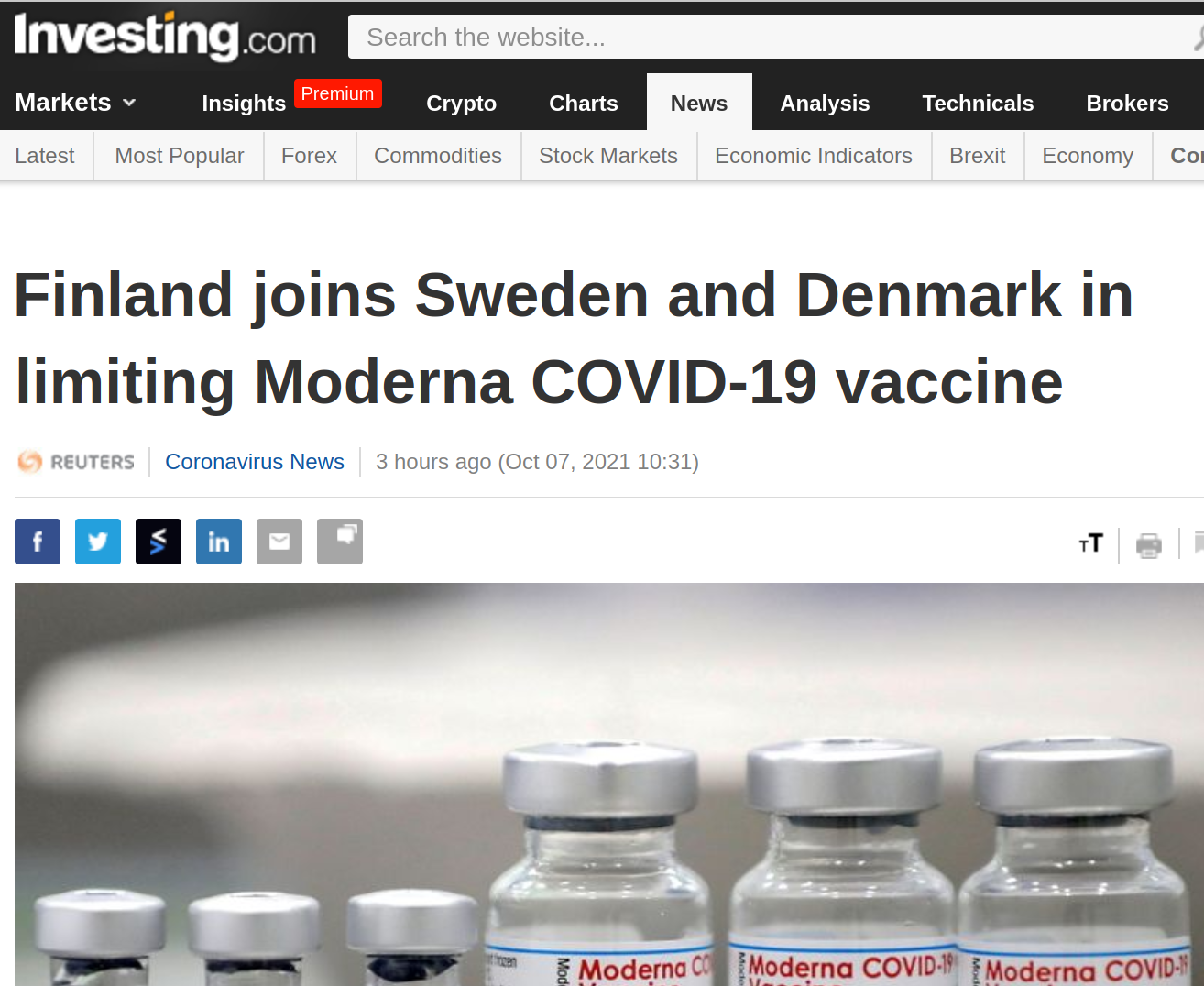 Along with a number of other countries, Sweden stopped using the Astra Zeneca vaccine back in March, deciding that it was not safe. Now, seven months later, Sweden has decided that the Moderna shot may not be not safe for those aged 30 and under.
This is a further indication that we are currently involved in a huge experiment. First you roll out the treatment to millions, then withdraw it having determined it to be unsafe. Who can say how many people globally have been harmed - even killed - in the interim?
Court orders that the Government must answer case over the vaccine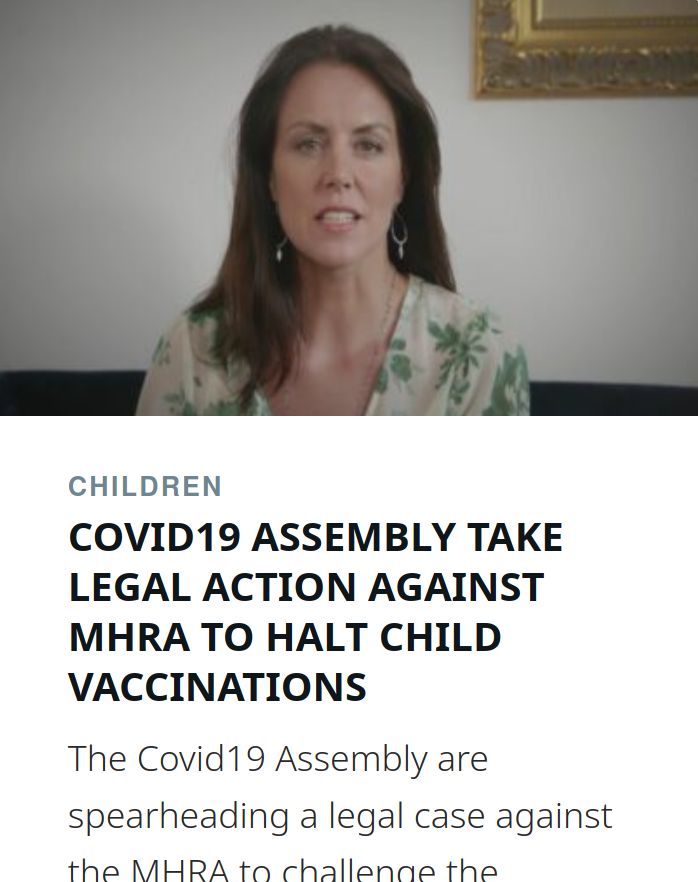 06OCT: The "Covid19 Assembly" is challenging the Government's decision in court to approve the Pfizer vaccine for use in 12-17-year-olds, arguing that the decision has no legal, moral or medical justification.
The Government had asked for the case to be struck out, but the judge has decided that there is a case to answer and the Government must submit evidence to defend their position. Watch the media stay silent on this one.
mRNA: Mechanisms for disaster?
Is it surprising that mRNA "vaccines" can cause problems? These new therapies train the body's own cells to generate unknown quantities of spike proteins, which are expected to stick to tissue inside blood vessels. Is it impossible that some of the time this goes wrong, with inflammation or clotting occurring in any part of the body with blood circulation, from the brain to the heart to the ovaries?
Pregnant women are advised to avoid soft cheeses in order to protect the unborn child, yet they are encouraged to potentially flood their bodies, including the uterus, with adhesive artificial spike proteins. This is done in the absence of any long-term safety data for the mother, and no safety data at all for the foetus.
It is possible that very large numbers of people may be harmed or even killed by the covid-19 vaccinations.
Why is the UK Government so determined to push on with the vaccination programme, when its benefits are so dubious and the risks so enormous?